Caught by the yoga bug
I remember my first ever yoga class…
I remember how my hand used to reach just to the knee…
CHRISTINA'S BLOG
Watch the video for an inside peek into our classes
Yoga, Pilates, Booty Barre®, Piloxing (pilates+boxing+dance), BodyART (eastern strength meets yoga awareness) Prenatal Yoga, Mums+Bubs, Yoga for Kids and Teens (including school holiday options), Yin Yoga, Restorative Yoga, and Meditation. Private lessons and corporate classes held onsite and at your location too.
Led by Christina Brown, the dynamic team at Transform Yoga Pilates Barre have classes where the teacher can meet your individual needs to take your practice or workout to the next level.
Transform Taster offer for new students – $40 for 4 classes! Get ready to transform!
Go on. Stretch yourself! Join Transform and enhance your whole life.
Our Balgowlah studio is conveniently located close to Manly, Fairlight, Allambie, Mosman, Seaforth and Frenchs Forest.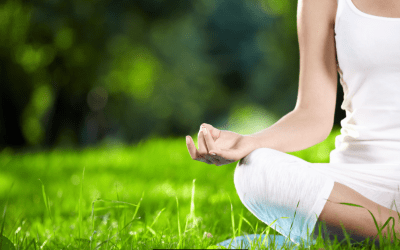 Come and experience this advanced form of Kinesiology (Kinergetics) for yourself! These demo days are filled with information AND many attendees will receive FREE mini balances which WILL REDUCE PAIN, RELIEVE STRESS, INCREASE FLEXIBILITY on the day!
Date 1: Friday 18th August 1pm – 2.30pm
Date 2: Tuesday 29th August 11am-1pm
Date 3: Friday 1st September 1pm – 2.30pm
Date 4: Tuesday 5th September 4:30pm-6
Cost: FREE, at the Studio.
read more
Transforming yourself has never been so easy!
Transform Taster $40 for 4 classes!
See the LIVE SCHEDULE to choose your classes and purchase your Transform Taster in the ONLINE STORE
LIVE SCHEDULE
From Christina
Christina Brown is an internationally renowned Yoga teacher, bestselling Yoga author and the proud owner of Transform Yoga Pilates Barre. Also a Yoga teacher trainer and certified Pilates and BootyBarre® instructor, Christina delivers all her classes with flair. Be inspired by Christina and her regular writings!
CHRISTINA'S BLOG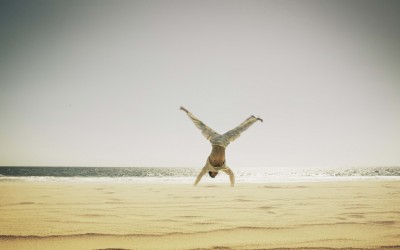 Ready to drop an old habit or embrace a new one? Your chances of success may depend on whether you're being driven by your head or your heart. Here's how to tell the difference, plus our top tips for bringing each of them into energetic alignment with your goals.
read more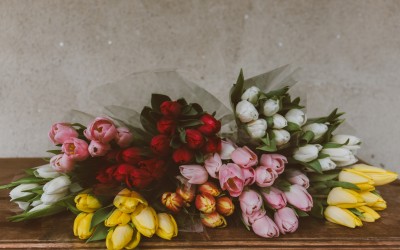 With great focus, my 7 year old was quietly writing her letter to Santa. It was delightful. Respectful. Nicely phrased and sweet. She would like …
Click here to read more plus some great gift suggestions for your loved ones
read more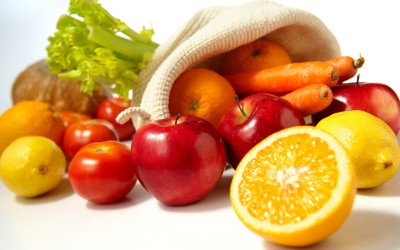 I am preparing for a workshop I love teaching on Saturday week. It's on Ayurveda, which is sort of lndian sister science to yoga. And it offers us an eye opening chance to review how we have been living lately. In India it's a five year medical degree to become an ayurvedic doctor. While I haven't done that, I have written a book on Ayurveda and its knowledge has helped me with many life decisions for the last 20 years. It also means I have some interesting stories to tell about my time doing a cleanse in a really grotty ayurvedic hospital in India, but I will save those stories for another time…. If you are interested, read on. The early bird special ends this Saturday so book here! What you will discover in Just 3 hours We will learn what your unique constitutional make up is. It will be your own unique mix of the five elements. It's called prakriti and it's determined at birth, that time long ago when you felt perfect just as you were.  What happens though is that we sometimes live in a way that doesn't match our natural constitutional make up, you can get sick. Say you like to live in a slow, relaxed way, but you have a job with regular, hard to meet deadlines, a new pattern will be created. Or say you are a naturally fast moving yet quick to burn out type, and you start drinking too much coffee, this too will negatively influence your natural imprint. Over time, these choices create a disharmony which becomes an illness pattern.... read more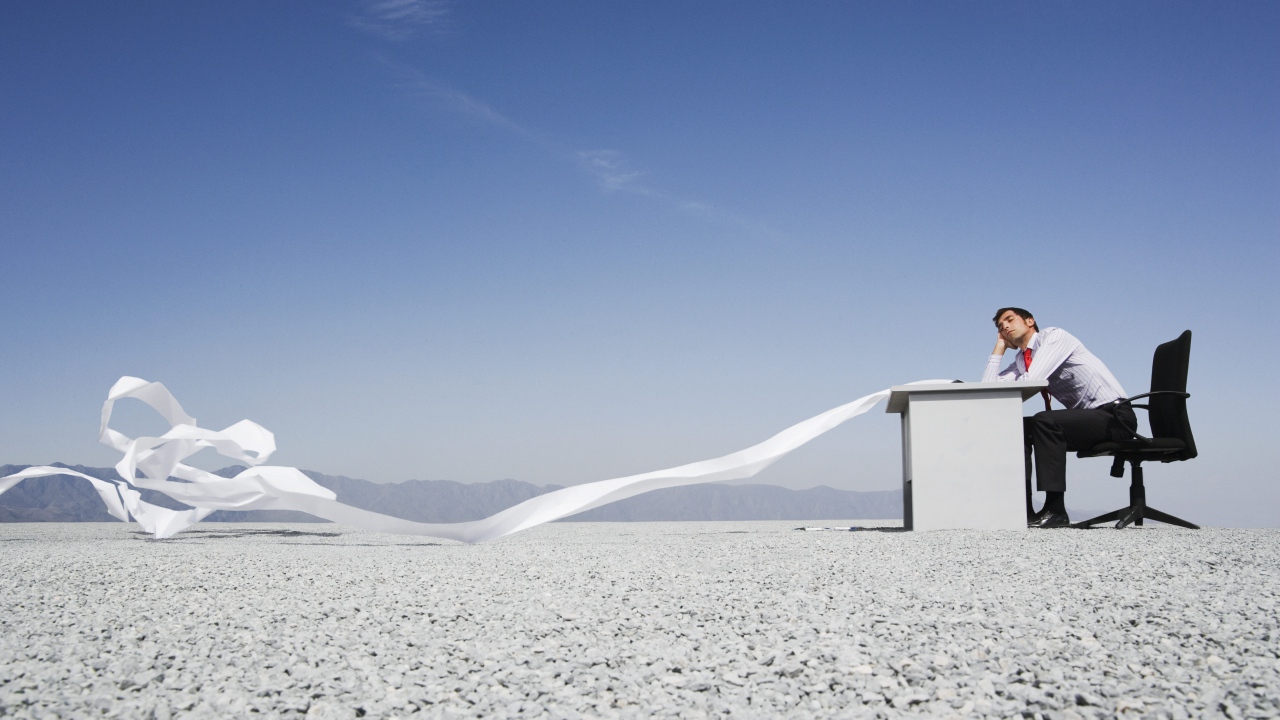 Workplace needs inspiring....
Looking to boost staff productivity and contentment?
Yoga and Pilates classes to suit your workplace: at lunchtimes, early mornings or evenings. Transform Yoga Pilates Barre can provide a qualified, experienced and insured teacher to match the needs of your group. We can also provide break-out or themed sessions for conferences, retreats or special events.
CORPORATE CLASSES
Starting young for a lifetime of benefits
Wouldn't it have been great if you started Yoga earlier in life? Our specialist and experienced teachers utilise kids boundless energy with active stretch and balance – creating life skills and tools for relaxation and self-awareness. All classes are taught in an appropriate way for the various age groups. Plus Transform Yoga Pilates Barre has great school holiday options for both grown-ups and the kids!